The European Molecular Biology Laboratory (EMBL) has assigned the 2018 Lennart Philipson Award to Raffaele De Francesco, an EMBL alumnus now head of the Virology Laboratory of INGM.
Raffaele De Francesco's work on the Hepatitis C virus (HCV) led to a medical revolution. Previously, certain chronic viral infections had been kept under control using drugs, but it had never been possible to cure them completely by removing the virus from the body. De Francesco's work helped Hepatitis C become the first case in the history of medicine in which a chronic viral infection was cured with direct antiviral agents.
Raffaele De Francesco was a postdoc at EMBL in Heidelberg (1988-1990) in the group of Riccardo Cortese. In his lab at the IRBM in Pomezia, Italy, he identified, purified and developed in vitro assays for two viral key proteins, NS3/4A protease and NS5B polymerase. His discoveries allowed the scientific community to start screening for agents to inhibit the two viral enzymes, eventually leading to a cure for Hepatitis C.
Read more here: https://www.embl.de/aboutus/alumni/news/news_2018/20180302_defrancesco/index.html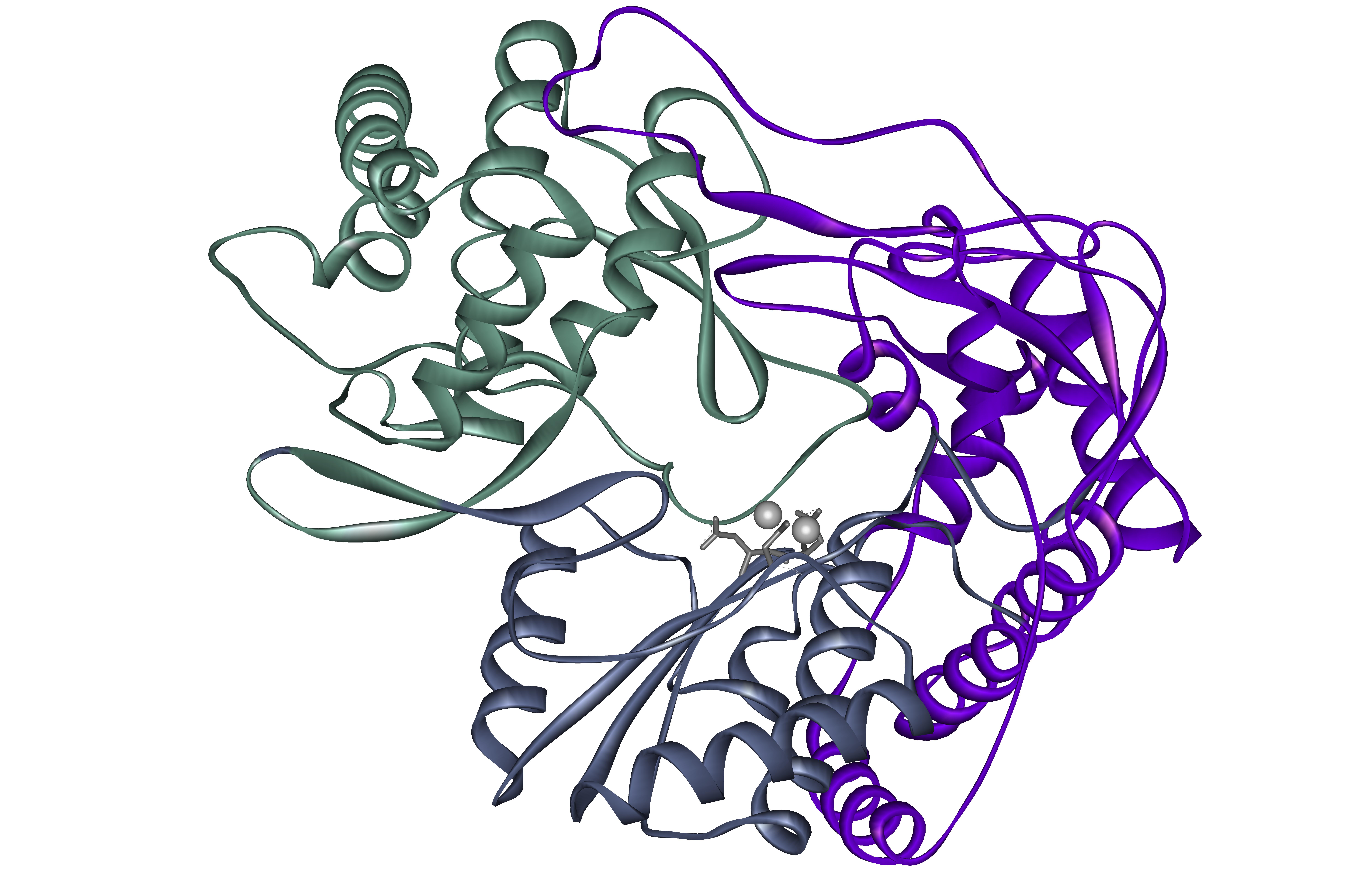 In the image:  the three-dimensional structure of HCV NS5B, the viral RNA-dependent RNA polymerase.